Hand Sanitizer 
Chemfont hand cleanser guarantees a double action
sanitizing and moisturizing
Our Product
Thanks to its special enriched formula with glycerin, for a pleasant feeling of softness and hydration on the hands.
Available in different size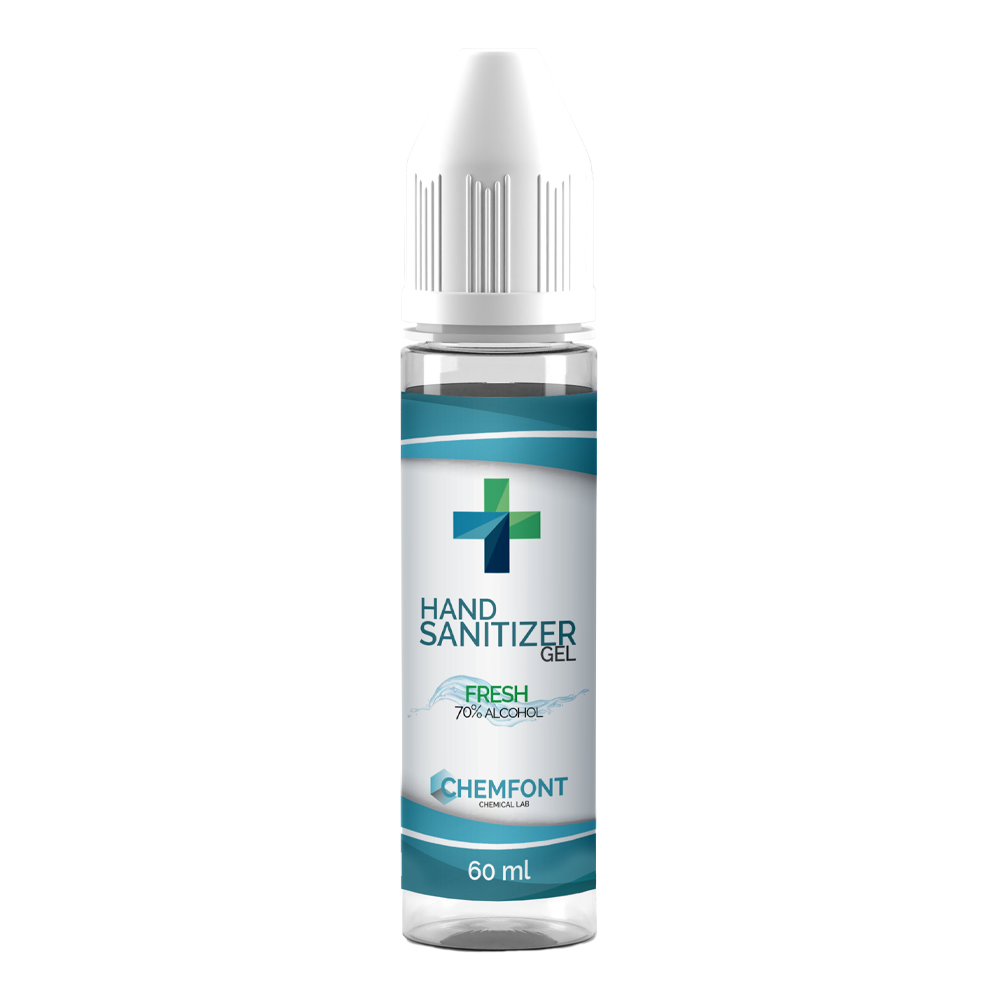 USE
Can be used in any daily situation where you want to sanitize the hands, without sacrificing skin hydration.
WAY OF USE
Pour a small amount of product directly onto your hands and rub until completely dry.
Packaging 60 ml Hand Sanitizer – IN STOCK
private label hand sanitizer

sanitizing solution for surfaces

Bulk – quantity: 5, 10, 25, 1.000 liters
Administrative & Sample Adress
Via Grilli 11/a Montefiascone (VT)